Greater joy with greater mobility!
i-CABLE News OTT has been a reliable source providing news and finance information for Hong Kong audience. i-CABLE News OTT App provides 24-hour live news and finance channels with video-on-demand content in the latest HDR format.
i-CABLE Mobile provides top rated live channels and rich variety of VOD contents to watch anytime everywhere.
A brand new horse racing app to provide a first-class horse racing experience with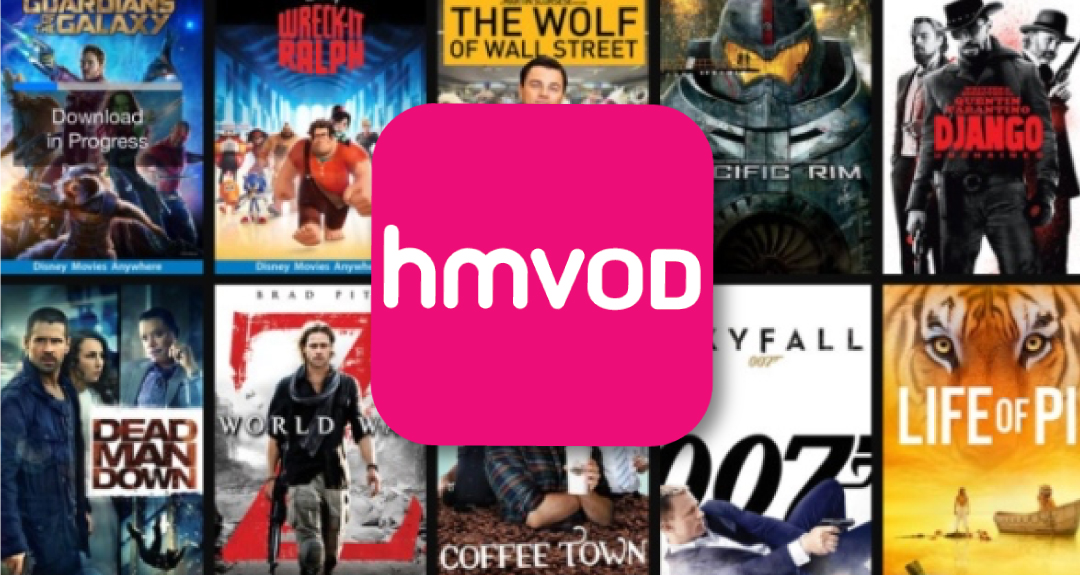 Watch the 10,000 hours of latest and all-time-hit US, Europe, Asia and local programs.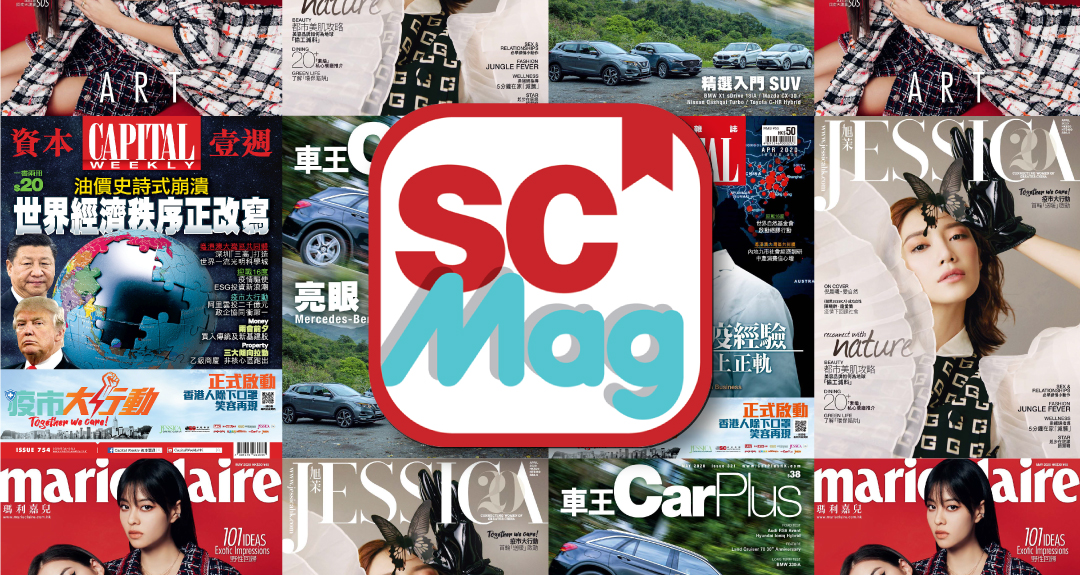 SCMag includes a variety of e-magazines such as fashion, business and car to provide comprehensive contents.