Greater joy with greater mobility!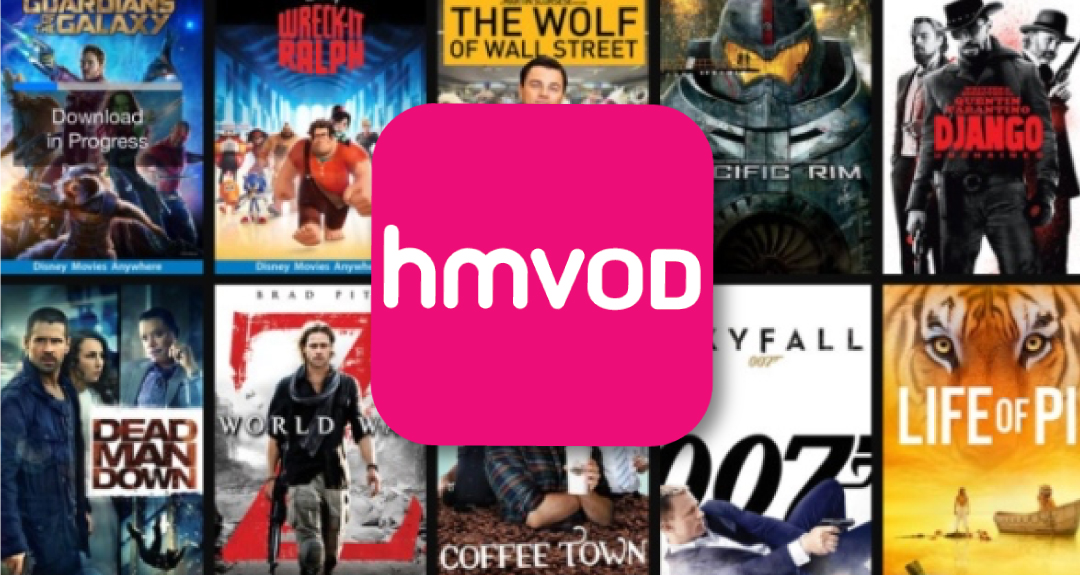 Watch the 10,000 hours of latest and all-time-hit US, Europe, Asia and local programs.
"Racing GPS" A brand new horse racing app. New design user freindly interface. To provide a first-class horse racing experience with three elements: Hong Kong Racing Post Information: With a full range of horses' track record information, also including a unique and well-known commentator analysis to help for betting choices, whether a novice or a senior horse fan. Convenient and fast search engine with a solid database of Hong Kong Racing Post.